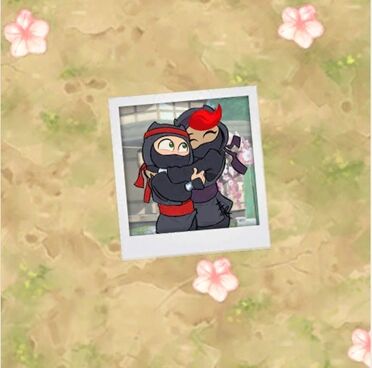 Kira disappeared and Clumsy Ninja misses her. She disappeared when a ninja named Hori Bull took her while she was finding to find a dragon medallion, you must keep training Clumsy Ninja since he is very clumsy and needs to have a training master. They later try to search for Kira
Trivia
You are supposed to find her by traveling to different places. Some of the quests are based off on clues of Kira.
If you want to see the story of Kira and the ninja, click the photo near the left of the market that shows the ninja and Kira cuddling.
Ad blocker interference detected!
Wikia is a free-to-use site that makes money from advertising. We have a modified experience for viewers using ad blockers

Wikia is not accessible if you've made further modifications. Remove the custom ad blocker rule(s) and the page will load as expected.